How to Add new Product Module on Eshop System
How to Add new Product Module on Eshop System


1.Go to Extension-Basel Theme-Products Groups to add it ( Vastlib Is Categories of your shop it may diffrent between what catagories your are added like Shoes , Shirt , Houseware)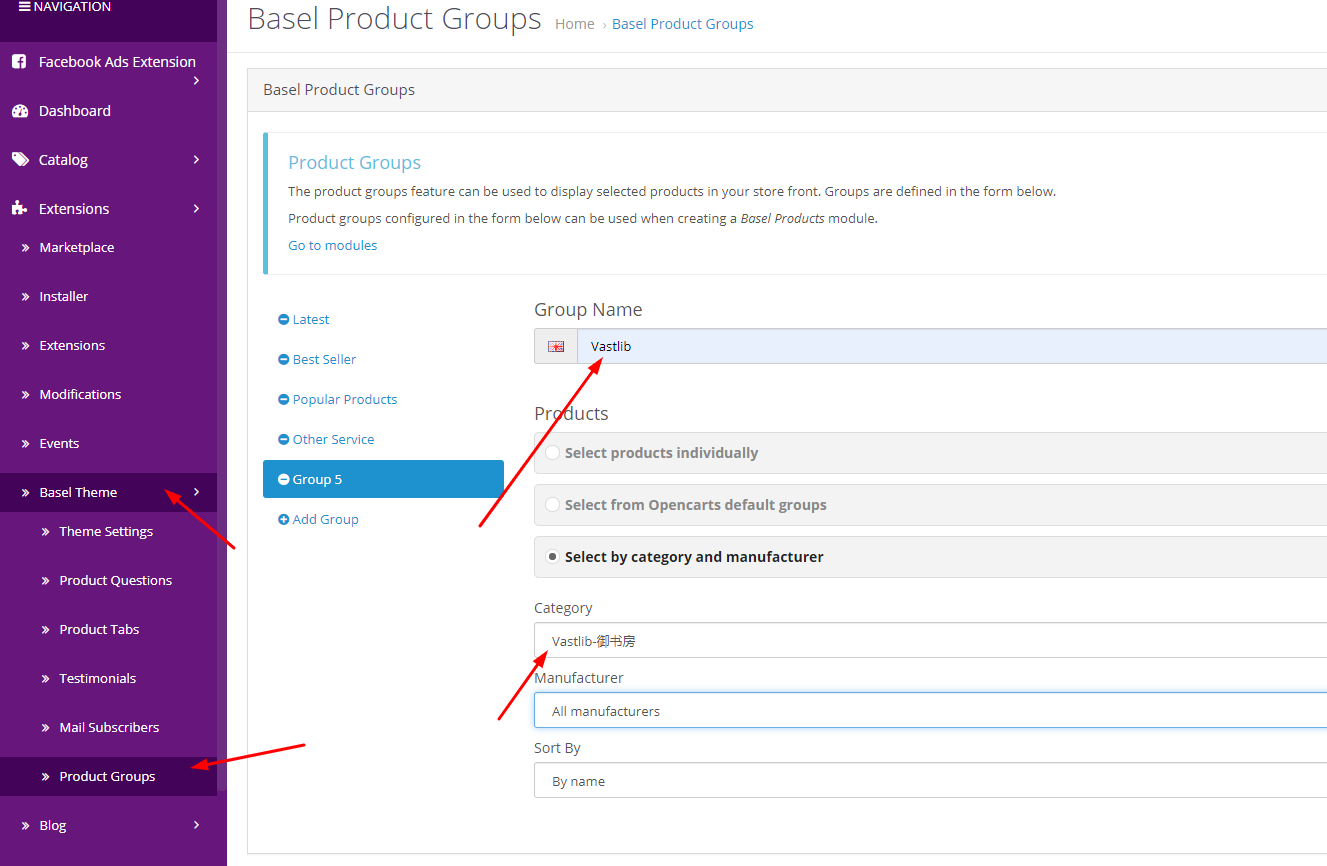 2.After done add group you need go to Extension-Extension-Modules-Basel Products to add a new products list

3.Key in all your Product Name Block title or description if you want so.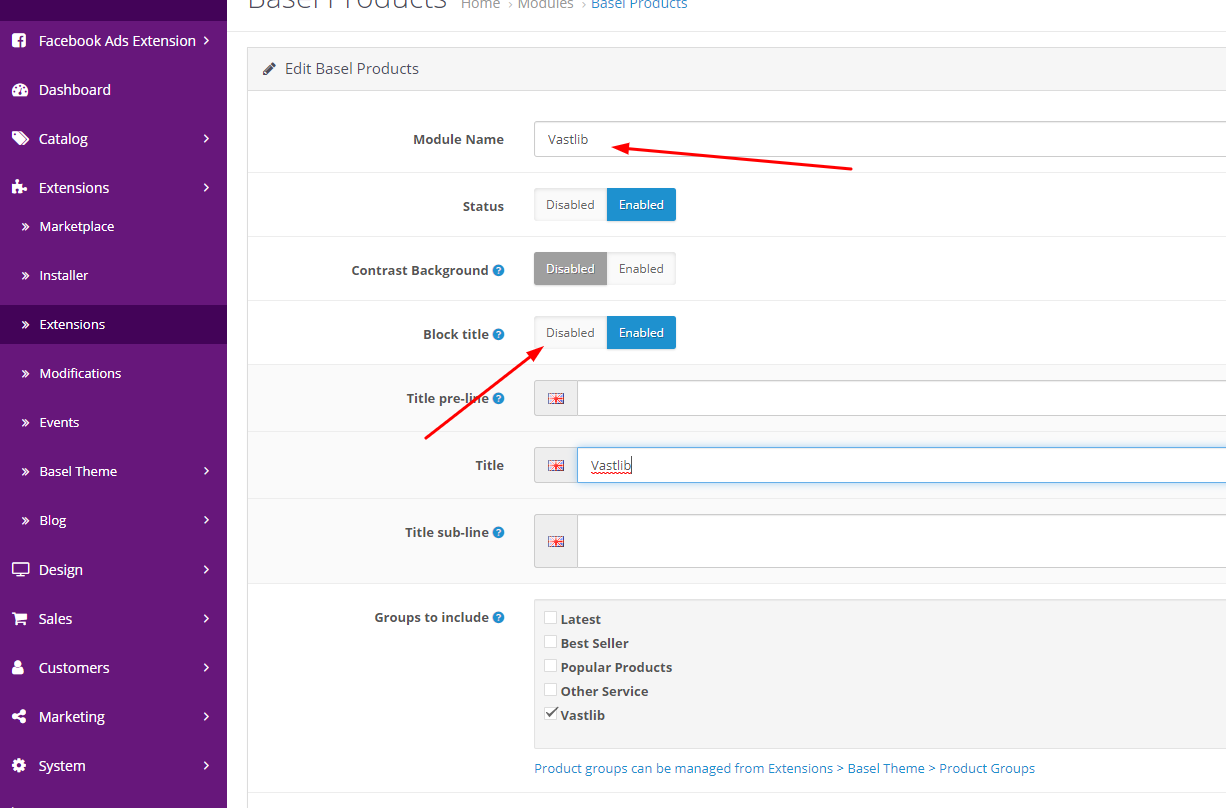 4.After Done all this step ..Finally go to Design -Layout to call out product group Module By edit (Sample Page , Home , Product Page) is up to you all what page you want to edit. You can add as many module as you want on the page.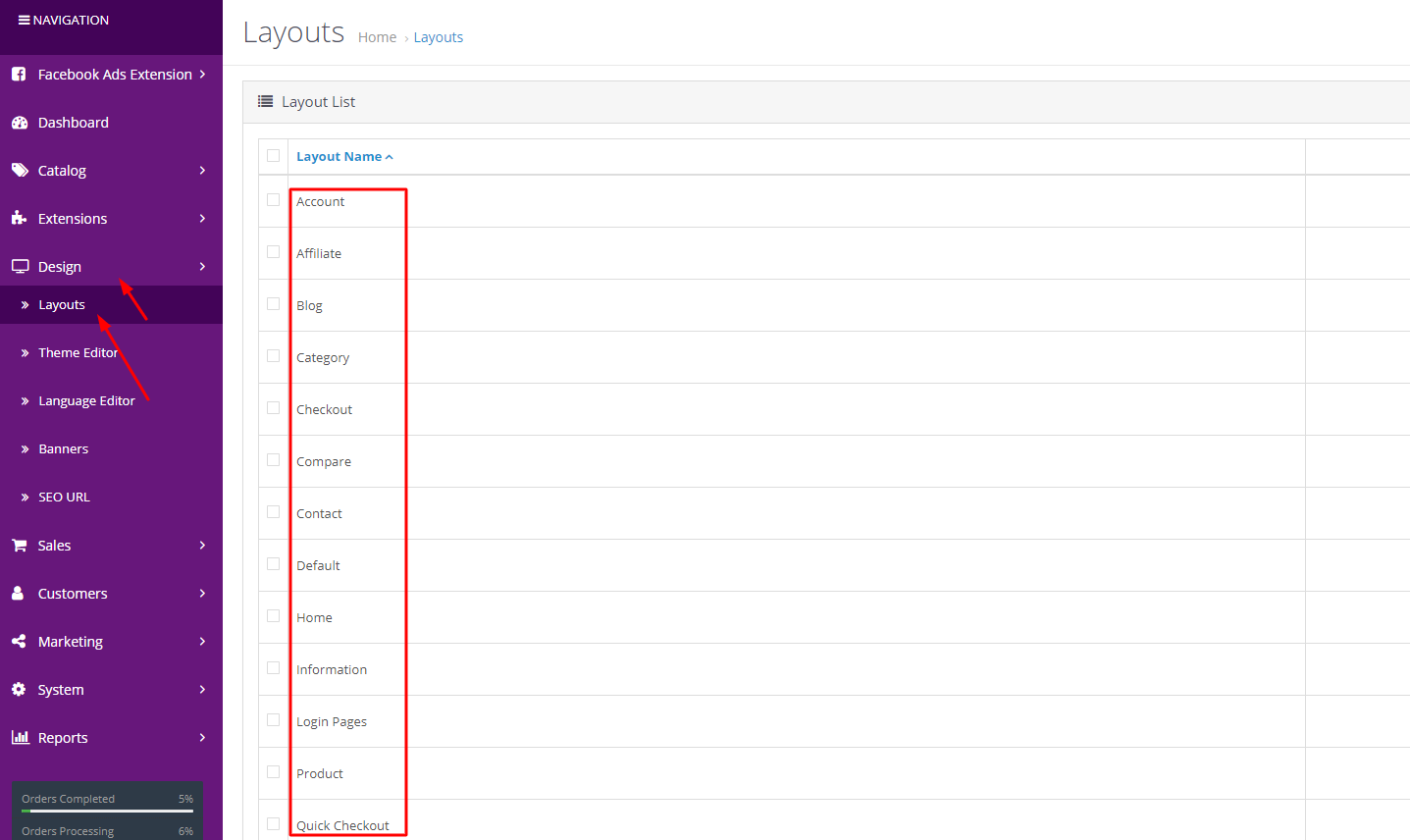 5.After chosing that page u want to edit just add on module sort order and save.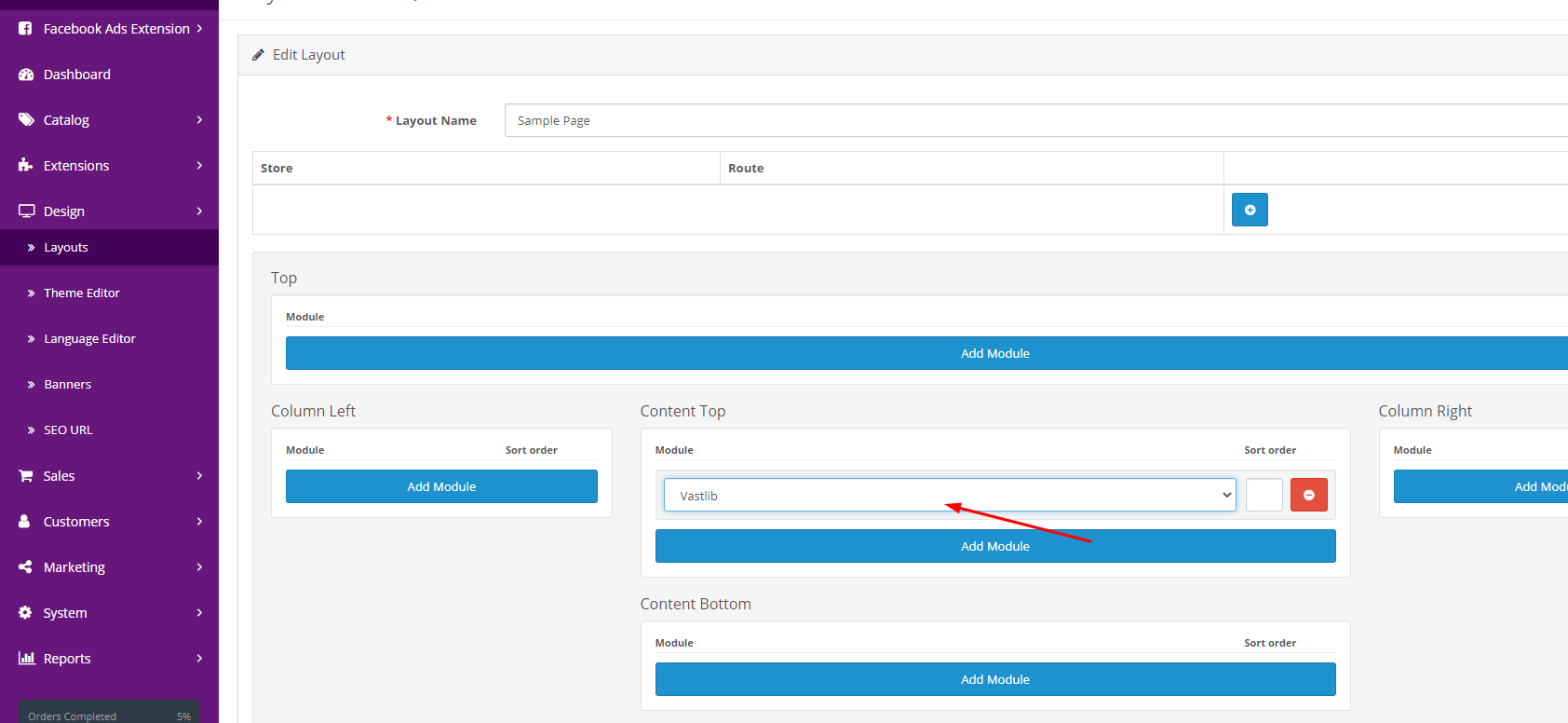 This is the look or your new page you add on.