How to Add New Layout Page on Eshop
1.Go to admin design layouts and click create a new layout.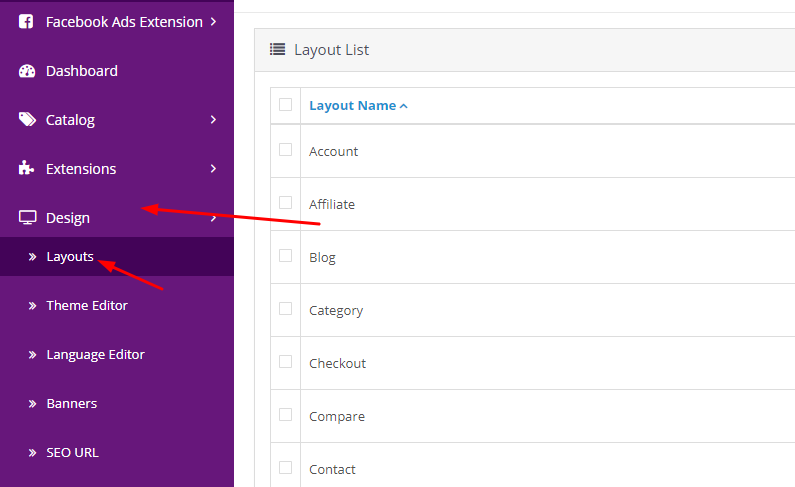 2.Name the layout you want to create in this demo we using Layout Name (Sample Page) u can use what name you want.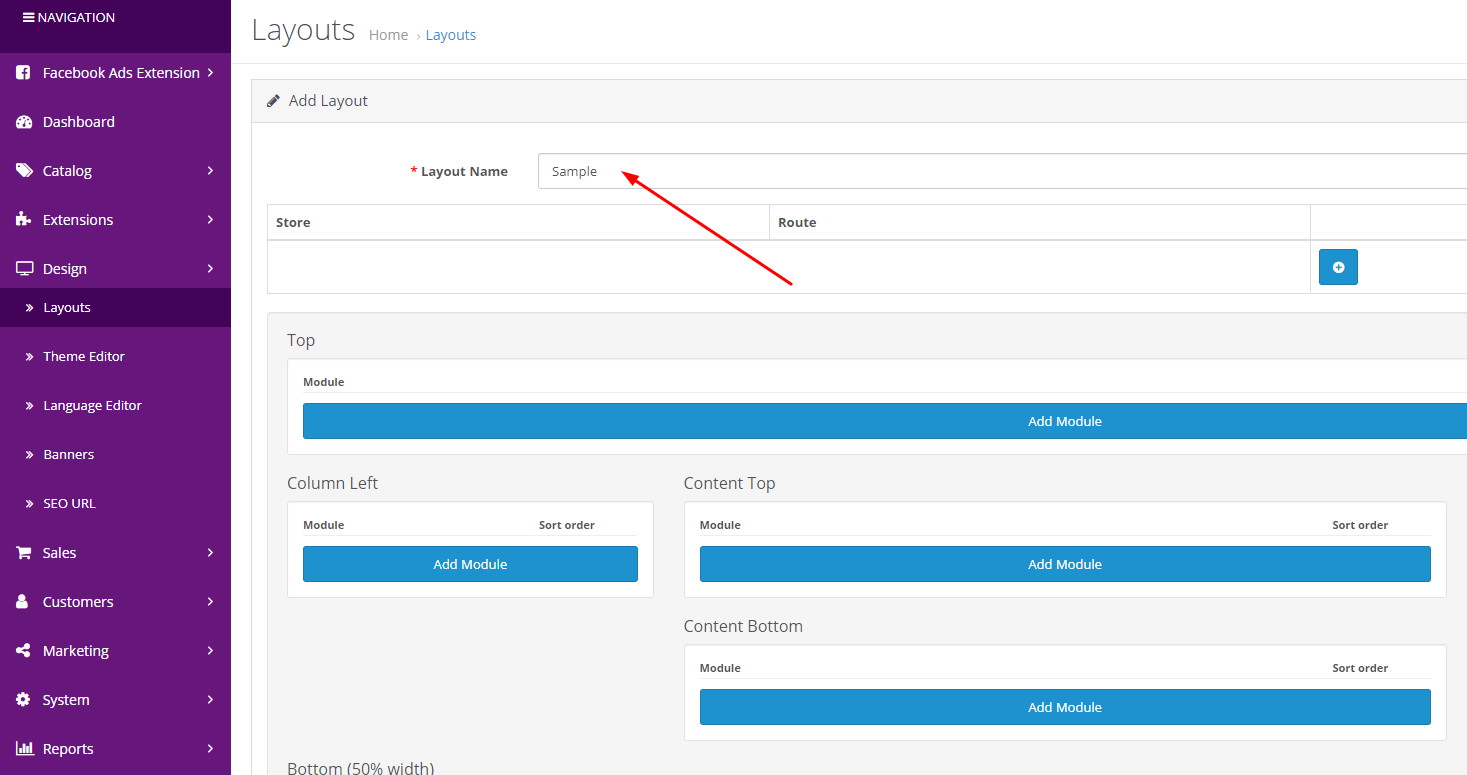 3.Add New Layout Page Go to Catalog-Infomation create New Page to get URL link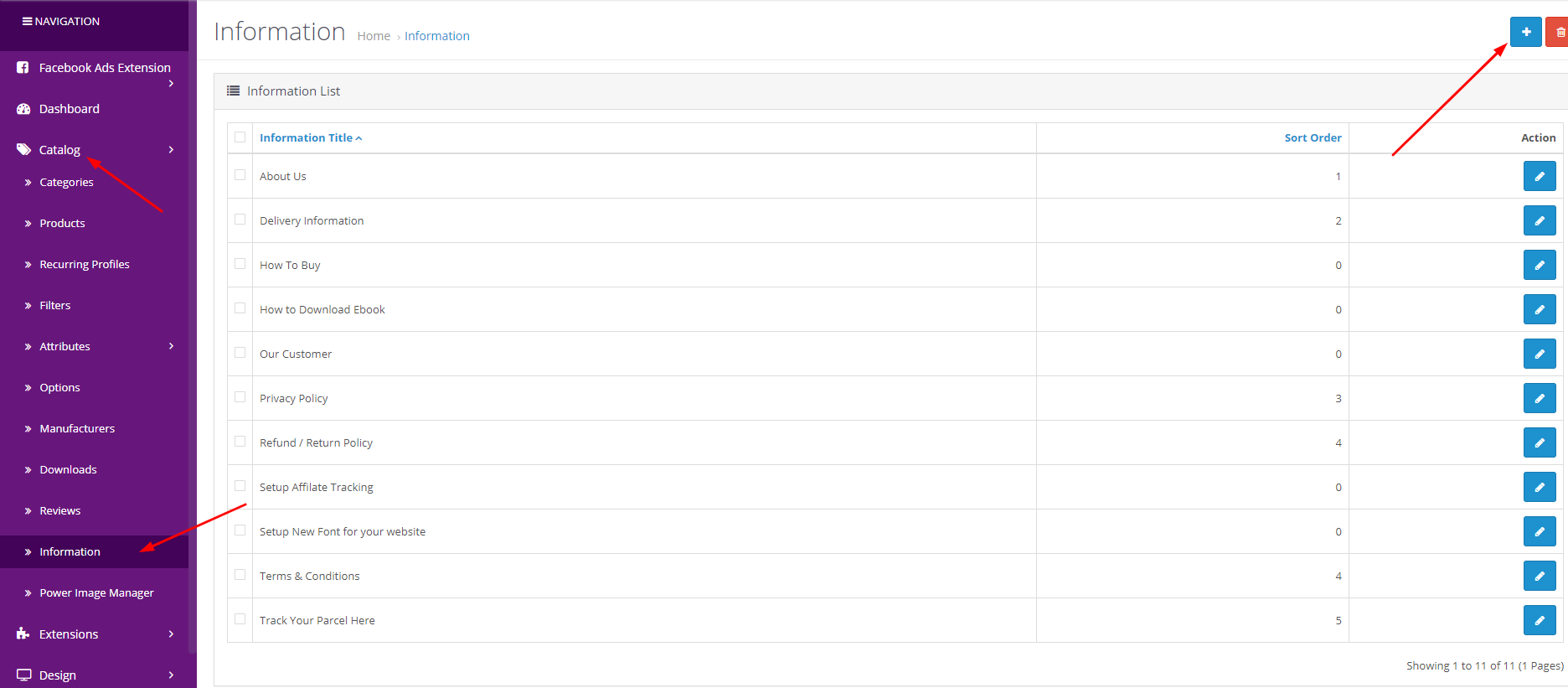 A.Inside Infomation page add page title and description if you want .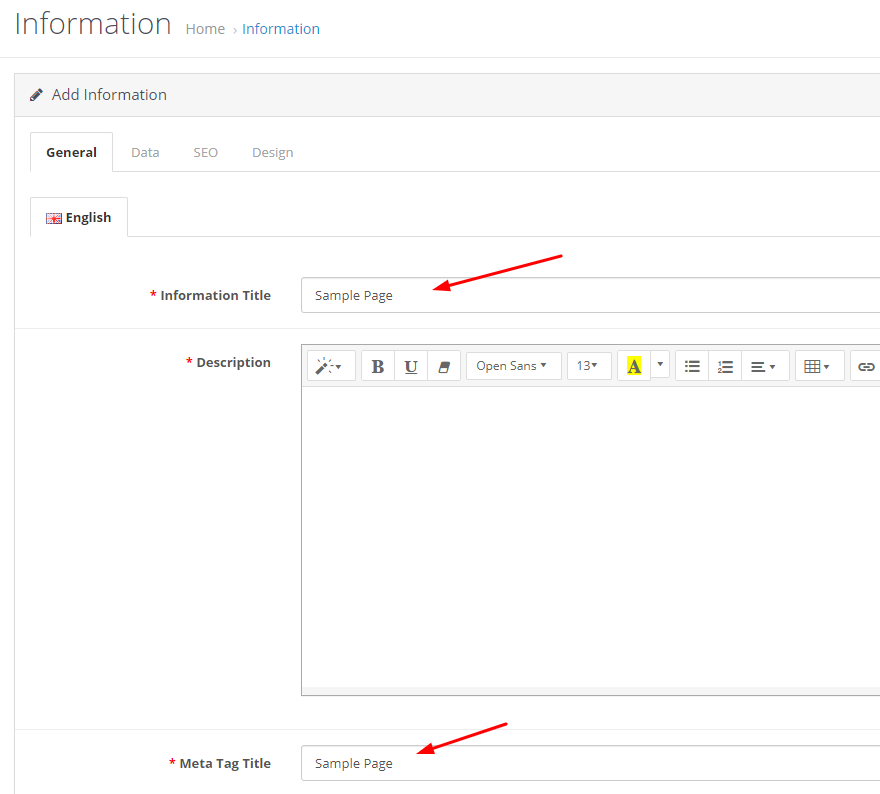 B.Most important under Design-Layout Override you need to choose that page you just add ( Sample page )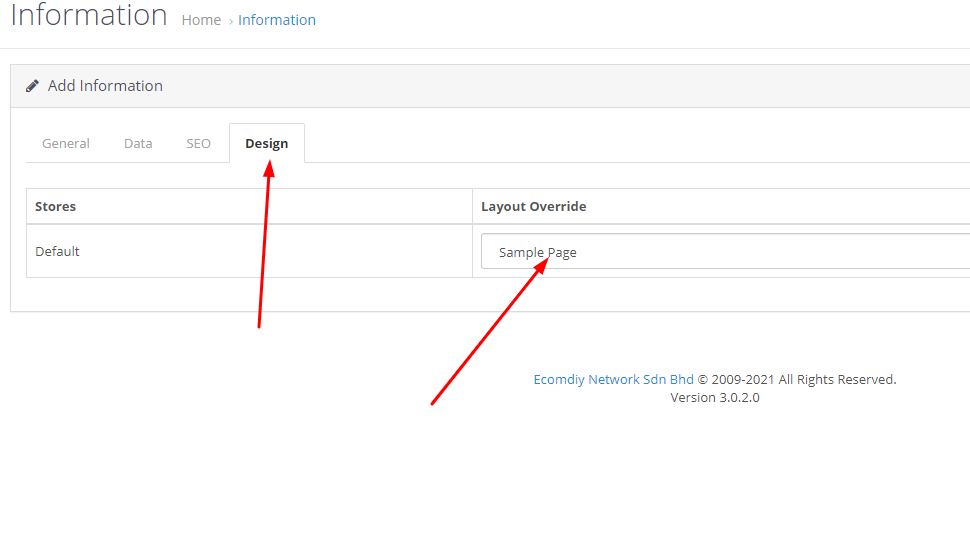 C.Tick Bottom to get page URL on bottom of your eshop home page or you can set SEO URL as well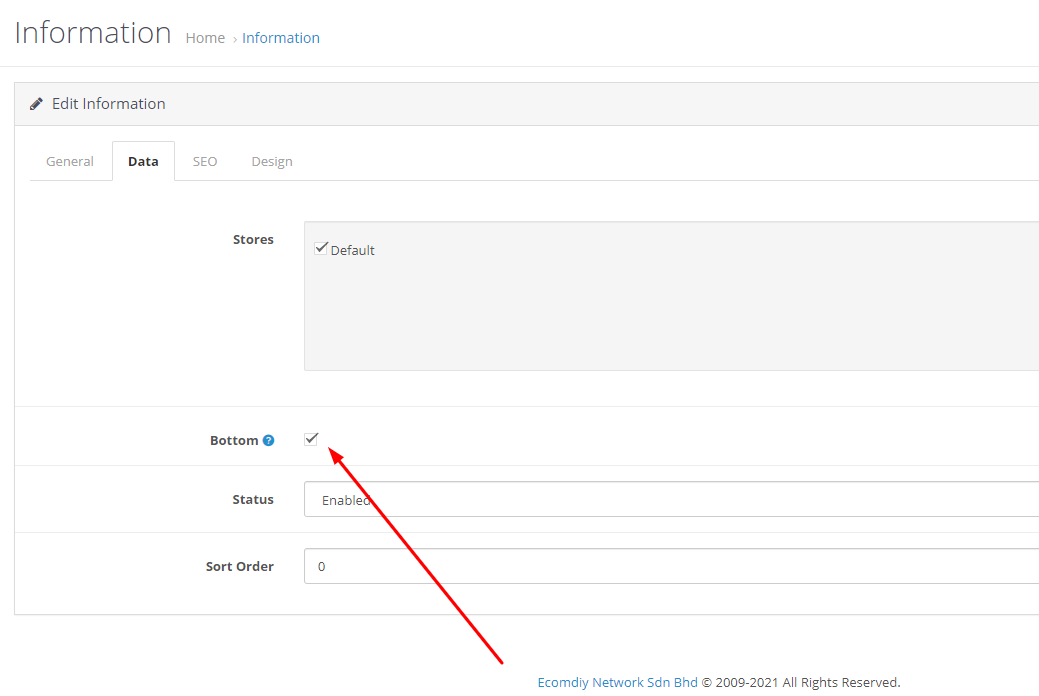 D. Using SEO url link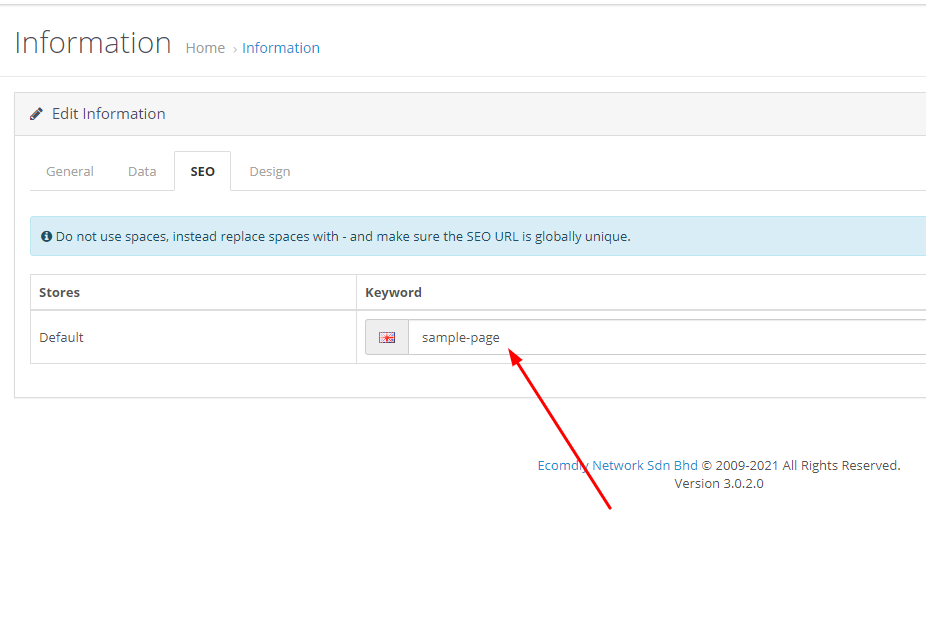 E. On our demo URL SEO link is
https://ebook.ecomdiy.my/sample-page
now the page still blank it still not finish yet.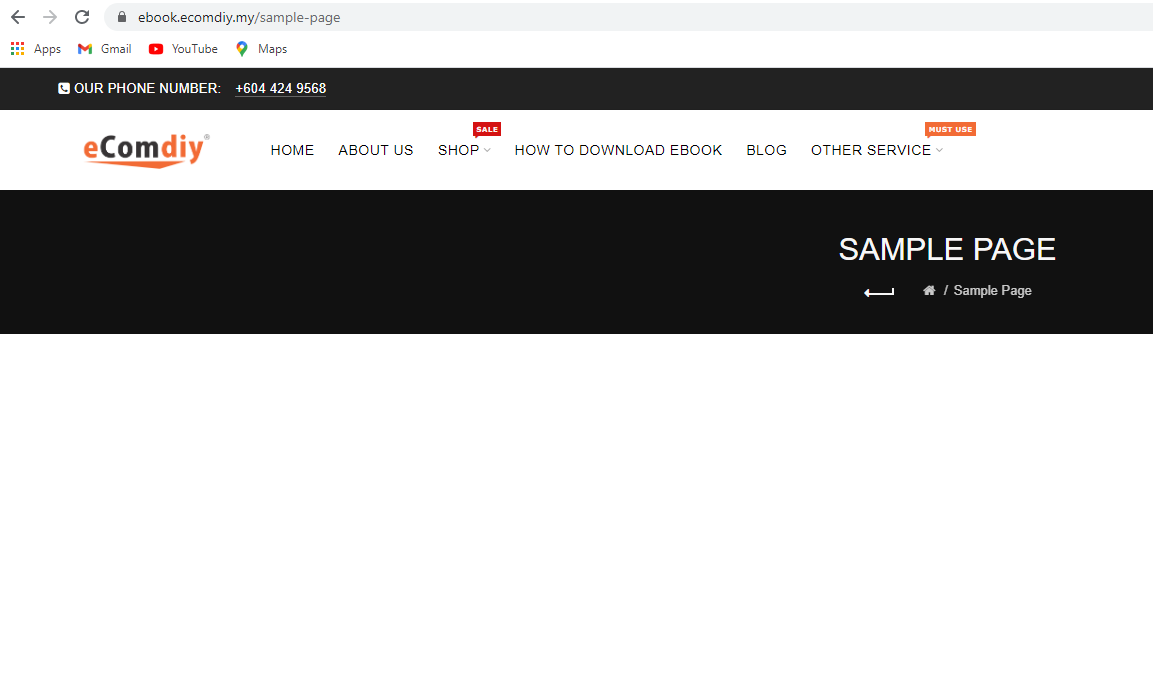 How to Add new Product Module on Eshop System
1.Go to Extension-Basel Theme-Products Groups to add it ( Vastlib Is Categories of your shop it may diffrent between what catagories your are added like Shoes , Shirt , Houseware)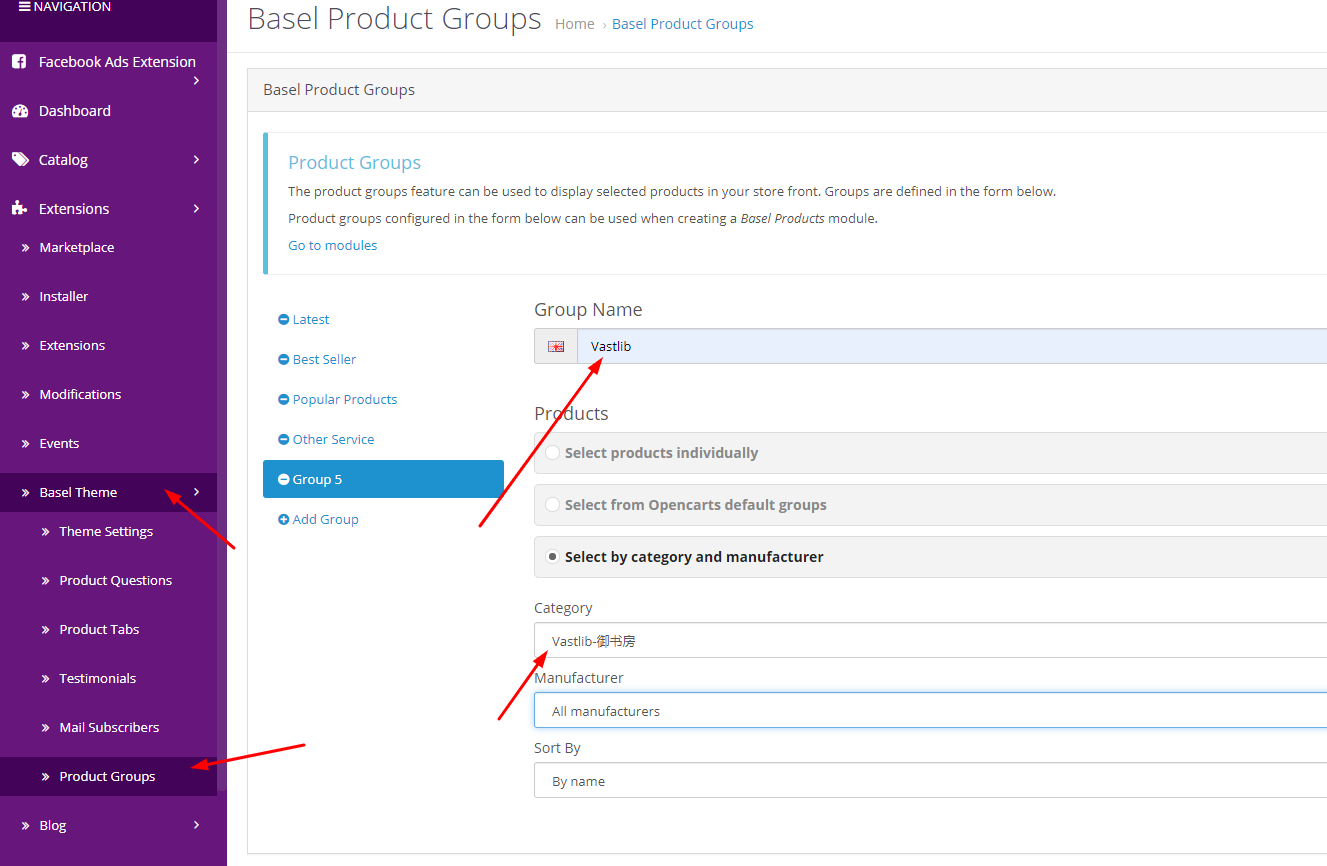 2.After done add group you need go to Extension-Extension-Modules-Basel Products to add a new products list

3.Key in all your Product Name Block title or description if you want so.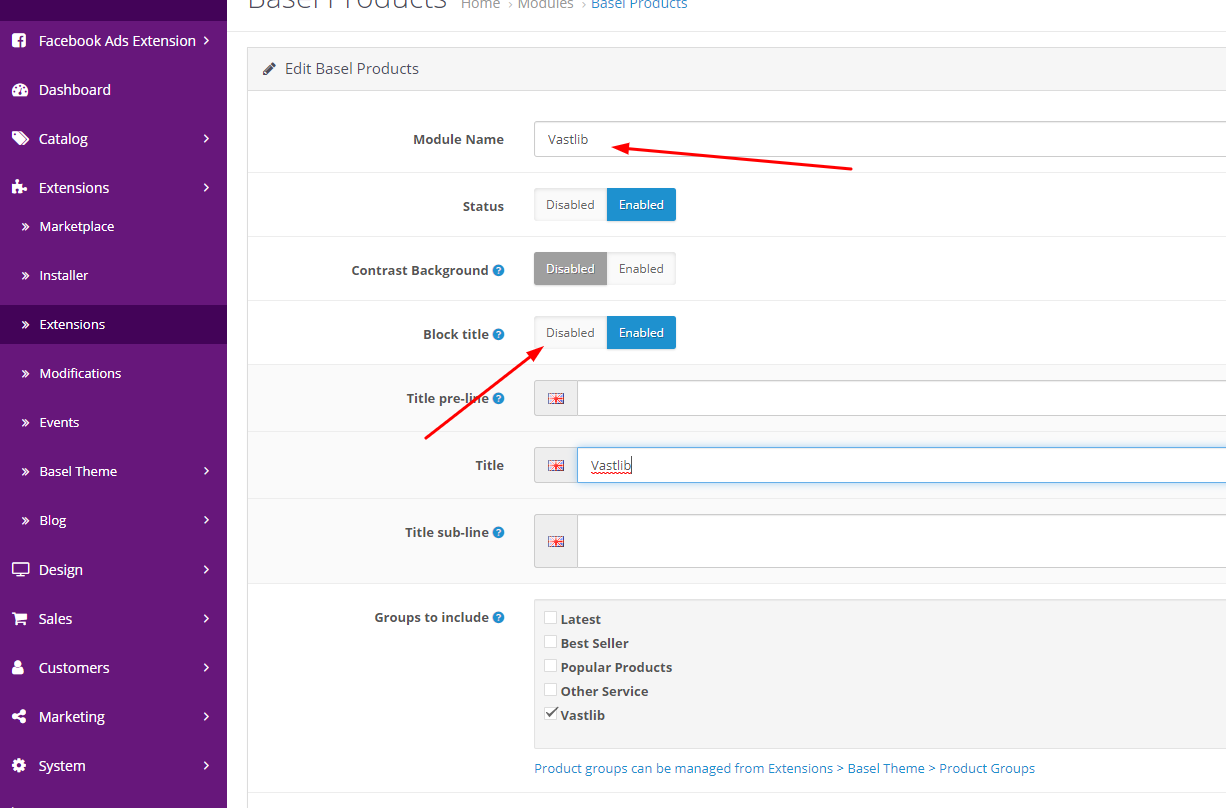 4.After Done all this step ..Finally go to Design -Layout to call out product group Module By edit Sample Page layout you have add just now. You can add as many module as you want on the page.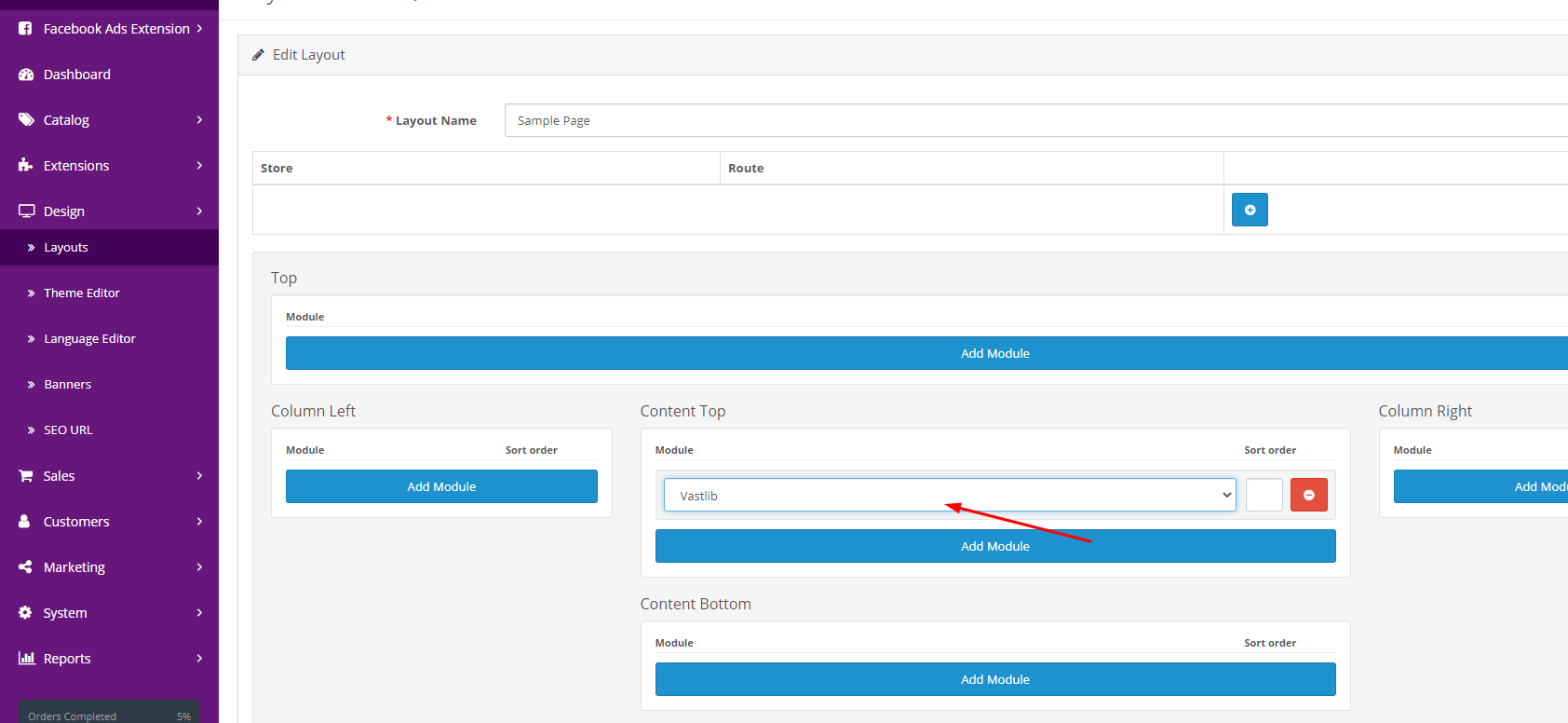 This is the look or your new page you add on.